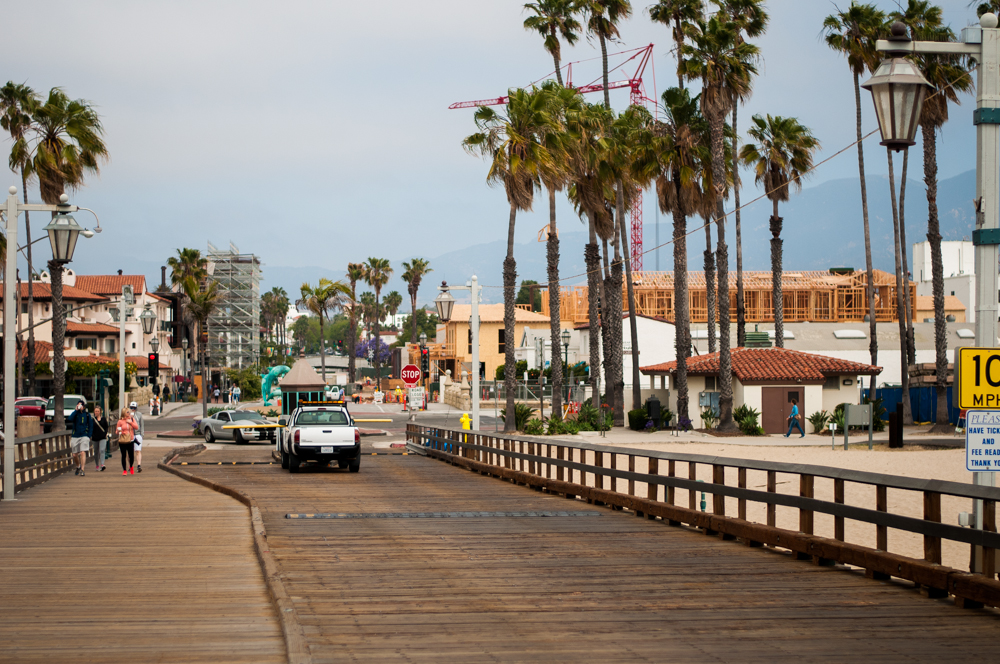 Tidigt i vår bestämde jag mig för att 2016 skulle bli och vara mitt år. Året då jag gör det jag vill – just for the fun of it!
Lika tidigt på sommaren så fick jag möjligheten att hälsa på min kusin i storstan LA. Vilken resa, vilken tripp. På alla sätt och vis!
Här följer ett axplock av det vi gjorde – framförallt sitter det etsat i mitt minne och sinne.
Sommaren och året fortsätter – Summer of -69 it's all mine!